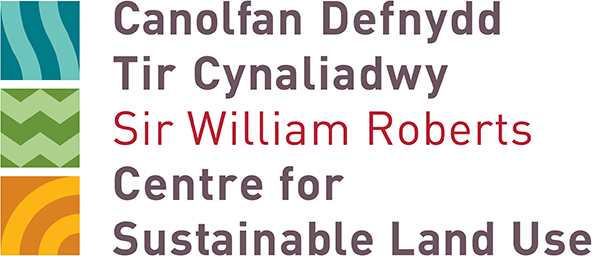 The equitable use of land to sustainably meet material and cultural needs remains one of the defining challenges of our time.
The Sir William Roberts Centre for Sustainable Land Use is a collaboration amongst staff, students and partners at Bangor University.  It provides a framework and forum within which to promote interdisciplinary land-centred sustainability research and teaching. Our centre of gravity is the landscape of North Wales – particularly within the School of Natural Sciences and at the Henfaes Research Centre. However our researchers analyse land use at numerous scales and in various locations across the UK and globally.
Funded by an endowment, the Centre draws together a wide range of researchers at the university with expertise relating to land use and seeks engagement with peers and practitioners in partner organisations and beyond.